D'LANI NAVARRO SIGNS WITH NEW COLLEGE
Senior co-captain D'Lani Navarro will continue her softball career at New College, the honors college of the state university system, in Sarasota. New College was named the No. 5 Public National Liberal Arts College from U.S. News & World Report in 2023 and will be starting an NAIA intercollegiate athletics program offering softball, baseball, men's and women's tennis and women's beach volleyball. Navarro will be the first Lady Eagle to play college ball since Kayla Patino (class of '17) played for Miami-Dade College. Navarro, who was recently named second team All-Dade, led Southwest in hits, batting average, fielding percentage, slugging percentage, doubles, triples and home runs. Navarro was also Southwest's Silver Knight nominee in the category of Athletics. She officially signed her letter-of-intent on July 21 before dozens of family and friends. Her new college coach even watched live via cell phone.


With proud parents Fanny and Marcel looking on, D'Lani Navarro signs her letter-of-intent




TWO LADY EAGLES NAMED ALL-DADE
Seniors D'Lani Navarro and Yessenia Perez have been honored on the Miami Herald's All-Dade team. Navarro (below left), who played both shortstop and catcher for Southwest, was named second-team All-County, while pitcher Perez (below right) was selected to the third team.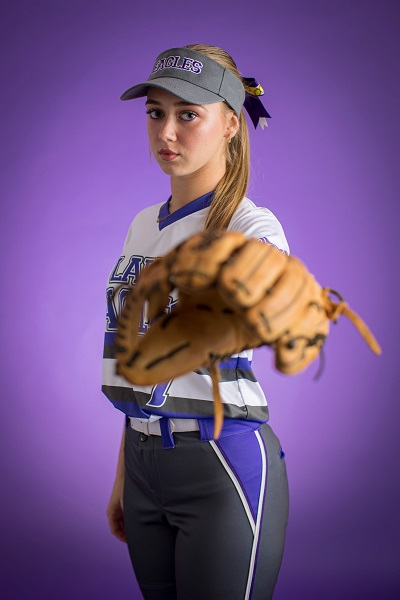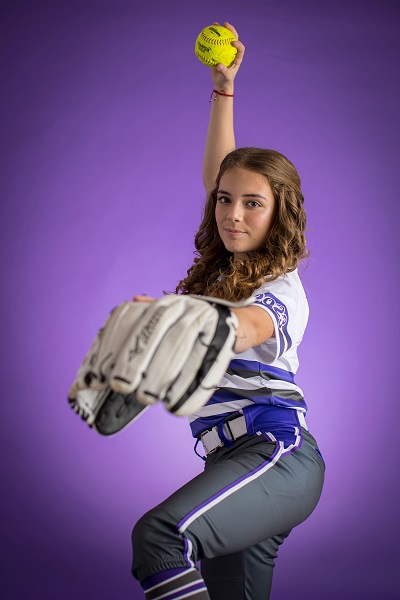 LADY EAGLES CELEBRATE THEIR 2023 SEASON
The Elks Lodge was the site of the Lady Eagles 2023 end-of-season celebration. With principal Jorge Bulnes in attendance, awards were given out to commemorate the district championship season. Here are the winners:
Most Valuable Player: Yessenia Perez
Best Offensive Player: D'Lani Navarro
Best Defensive Player: Jaylin Novoa
Golden Spikes Award: Sherlly Roche
Rookie-of-the-Year: Mia Acosta
Coaches Award: Yesenia Fonticiella & Gaby Nuñez
Character Counts Sportsmanship award: D'Lani Navarro
Junior varsity Most Improved Player: Xenia Cotarelo
Junior varsity coaches award: Nicole Perez
Also, a special thank you to booster club president Fanny Navarro for three years of dedication to the team.